We are a justice centered media company that fuses bold storytelling with concrete social impact.

We are a justice centered media company that fuses bold storytelling with concrete social impact.
We believe in building
community.
We believe in the
power of story.
We believe in
healing centered engagement.
We believe in
asset based language.
We believe in
justice

over charity.
Justice Page and his wife Diane were some of the first people we interviewed for BLACK BOYS during our first shoot in Minneapolis (January 2018). We interviewed them at the Minneapolis Central Library, where they displayed a selection of their vast collection of African-American artifacts in an exhibit entitled, "Testify: Americana From Slavery to Today", which revealed the dark, difficult and ultimately hopeful history of Black Americans. Our interview lasted over an hour and they were very tired due to all the festivities around their exhibit, and gave us all the energy they had. At the time, we had no idea that Diane was battling breast cancer and unfortunately passed away later that year. "They completed one another," said daughter Georgi Page-Smith of New York City. "They were an amazing team." Diane was a fierce advocate for social justice and in this rough cut video, she introduced us to what has now become our company name, Never Whisper Justice.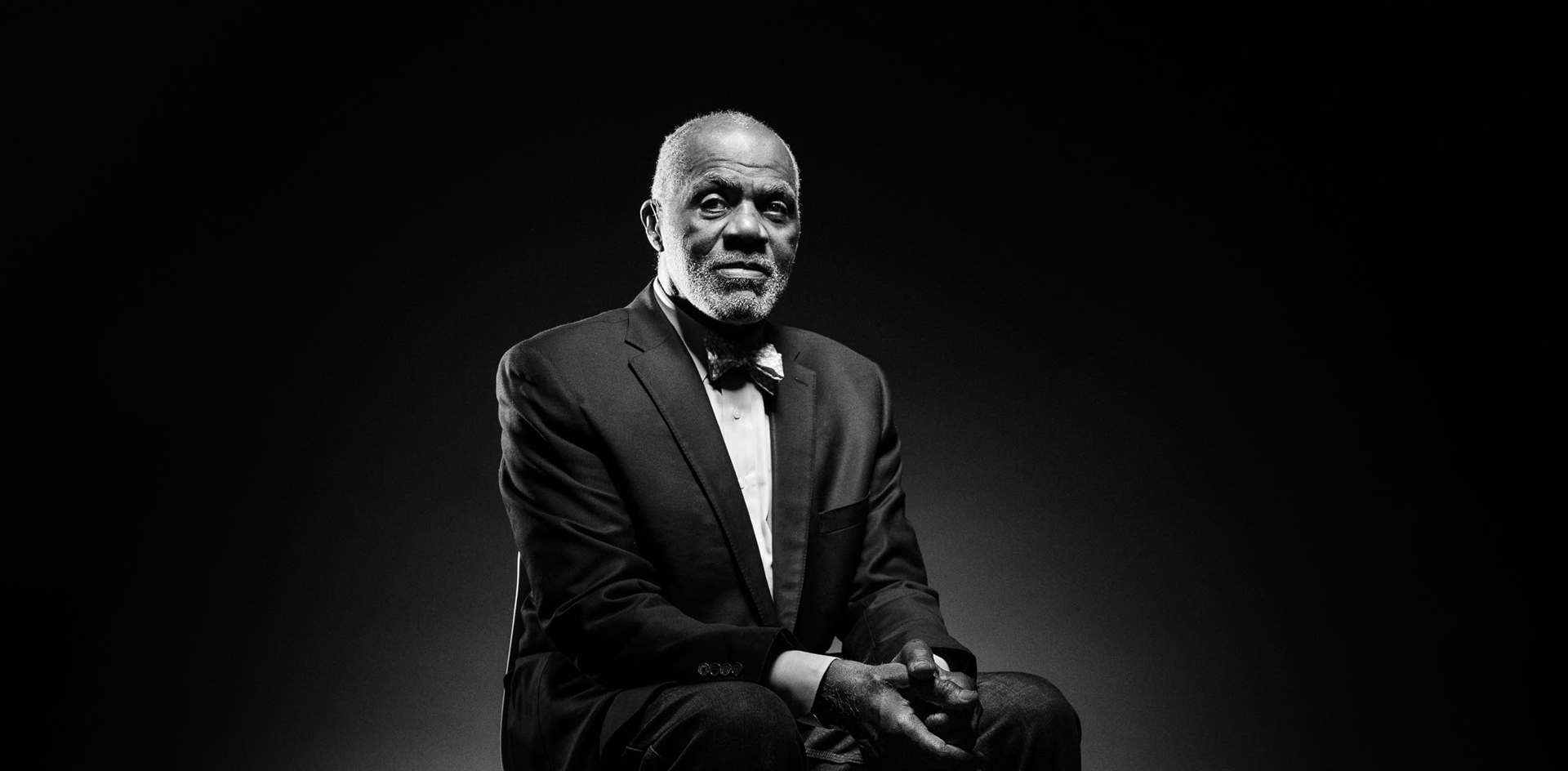 Award winning featured films, short & long form documentaries.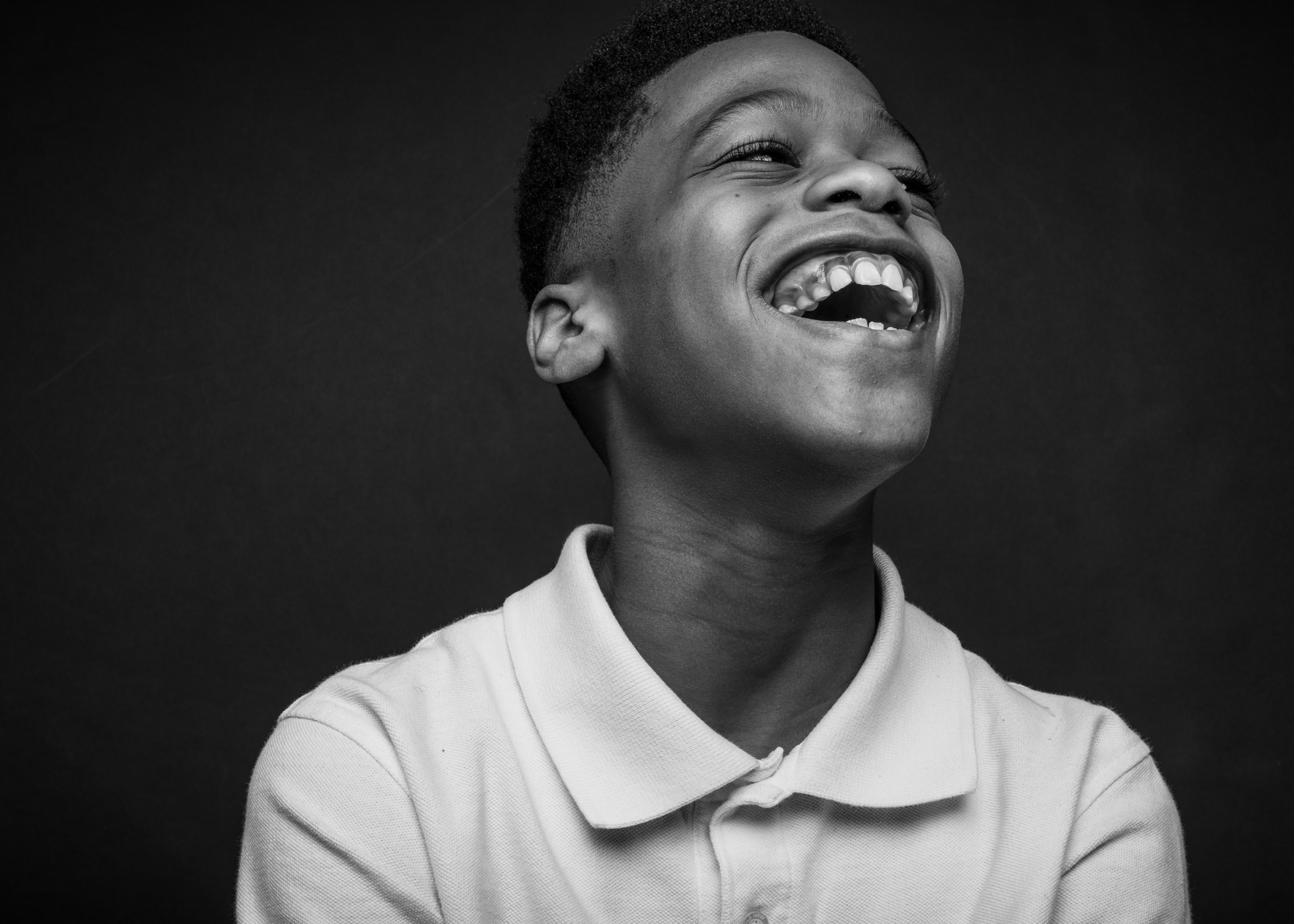 A film for this historic moment. In a nation still struggling to rectify its racial legacy - BLACK BOYS illuminates the full humanity of Black boys and men in America.
A film designed to illuminate the spectrum of humanity for Black Women in America. An intimate, inter-generational exploration, BLACK GIRLS strives for insight into identity and opportunity at the nexus of culture, education and healing centered engagement.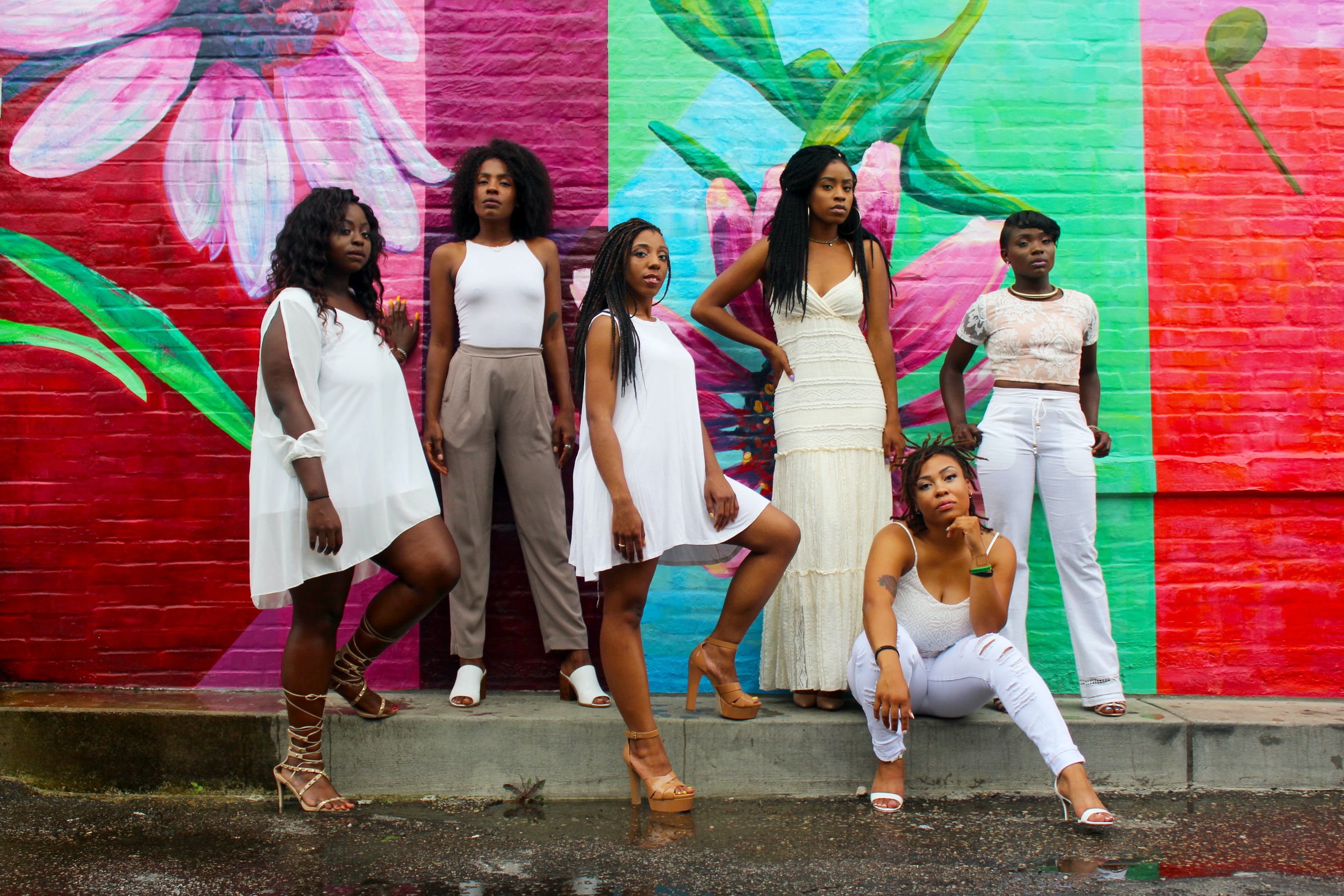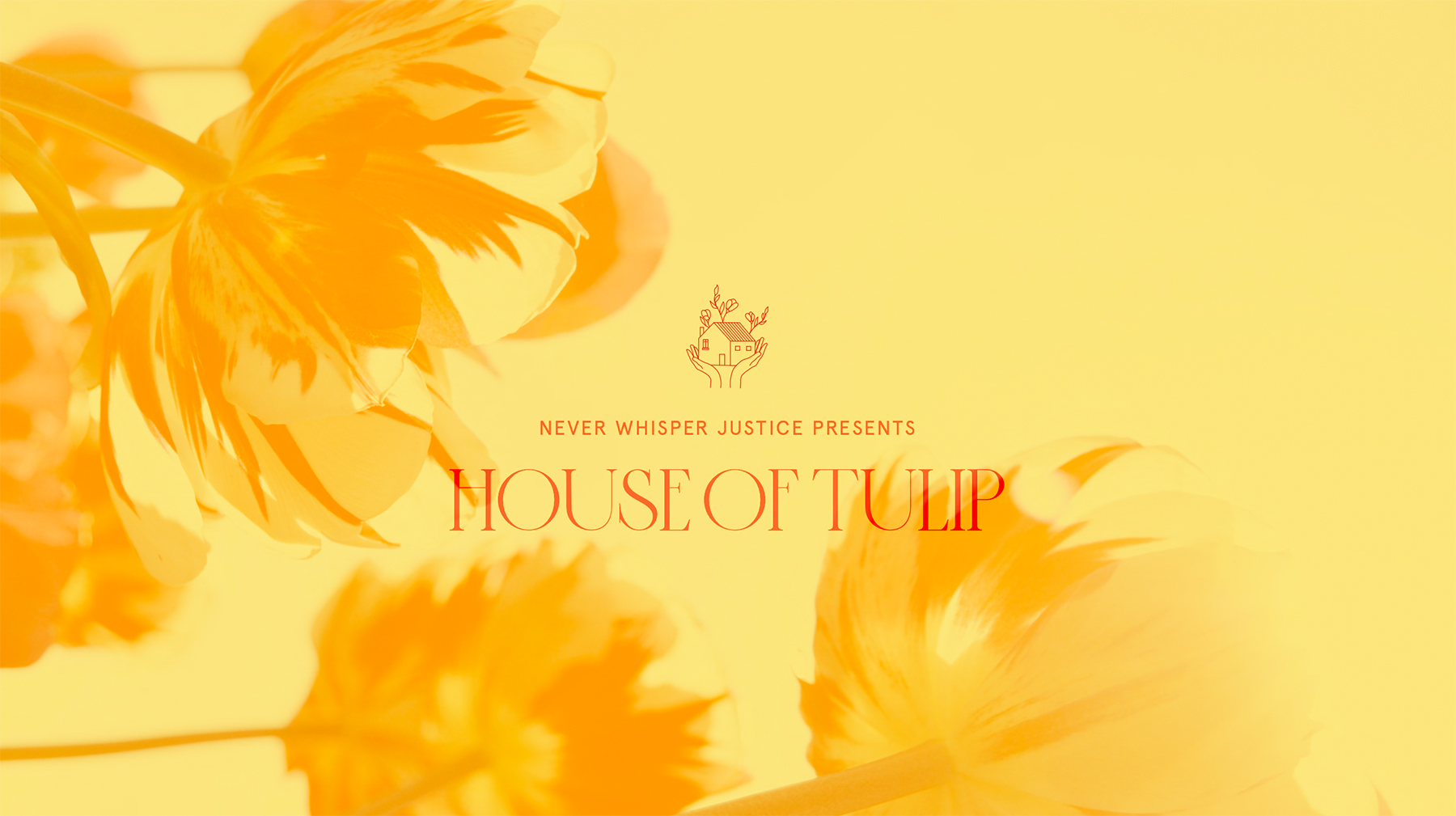 Set in the heart of New Orleans, House of Tulip follows two Black trans women who set out to create an inhearitance based housing solution for homeless trans and non-conforming youth.
The soil of the south may remain the same, but the people leading the land are changing. Meet the surge of Black elected officials who are tackling remnants of a painful past — and reimagining the New South.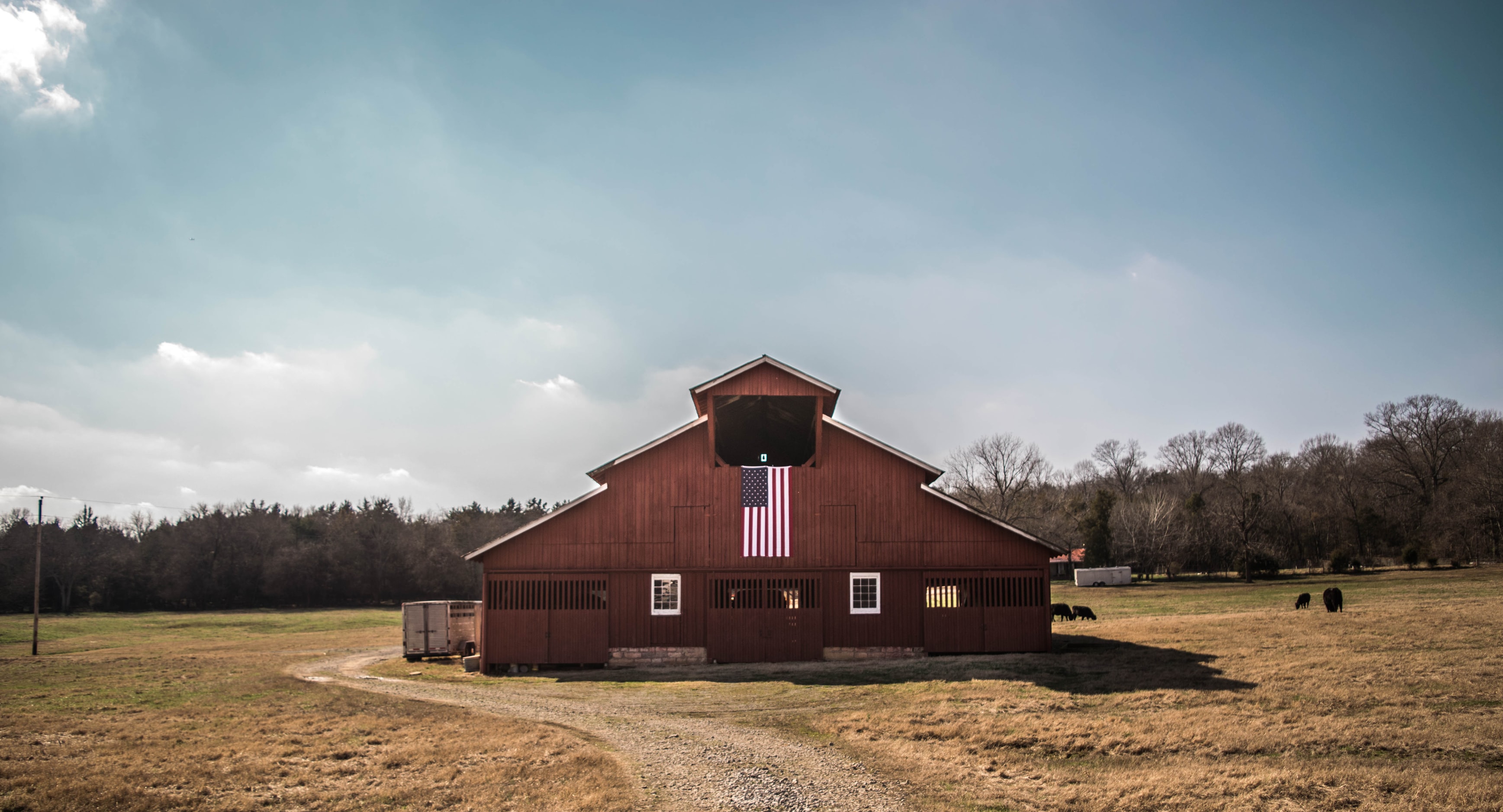 Humility x Healing - Cultural Humility x Healing Engagement
Humility x Healing - Cultural Humility x Healing Engagement
We work with organizations, educational institutions, and brands to uplift communities.
Long-form Documentary
•
Custom E-Learning Modules
•
Brand Partnerships
Sustaining Futures: A Trauma-Informed and Resiliency-Based Community of Practice for California Community Colleges Teaching in Prison. This initiative was designed to help faculty and staff learn how to better navigate the high levels of trauma in in-prison classrooms by providing a contextual framework on trauma and resiliency and by offering a comprehensive set of tools.
Custom Identity Films
•
Social Impact Focused
•
Special Partnerships
City Bridge's mission is to incubate the people, ideas, and conversations needed for equity-driven innovation in DC's public schools. Specifically, we identify and develop a robust cohort of leaders, entrepreneurs, and school designers, deploying particular efforts to recruiting leaders of color. We incubate and invest in the best of their ideas; and together, bring to market the next generation of transformational public schooling.
Short-form Video • Social Impact Focused • Unique Content (Podcast)
The Black Boys and Men: Changing the Narrative podcast series brings together thought leaders to analyze stereotypes and dispel myths concerning Black boys and men, to explore their strengths and achievements, and to discuss the many ways in which all of us can support their progress and well-being.