Never Whisper Justice is a disruptive social justice media company fusing bold storytelling and concrete social impact. Uncompromising in the pursuit of truth. Unyielding in the face of necessary change. We thrive at building relationships, connecting dots and forging unity. We remain relentlessly optimistic.
Find out about our organization,
mission, our methods, and our rigid adherence to measurable outcomes.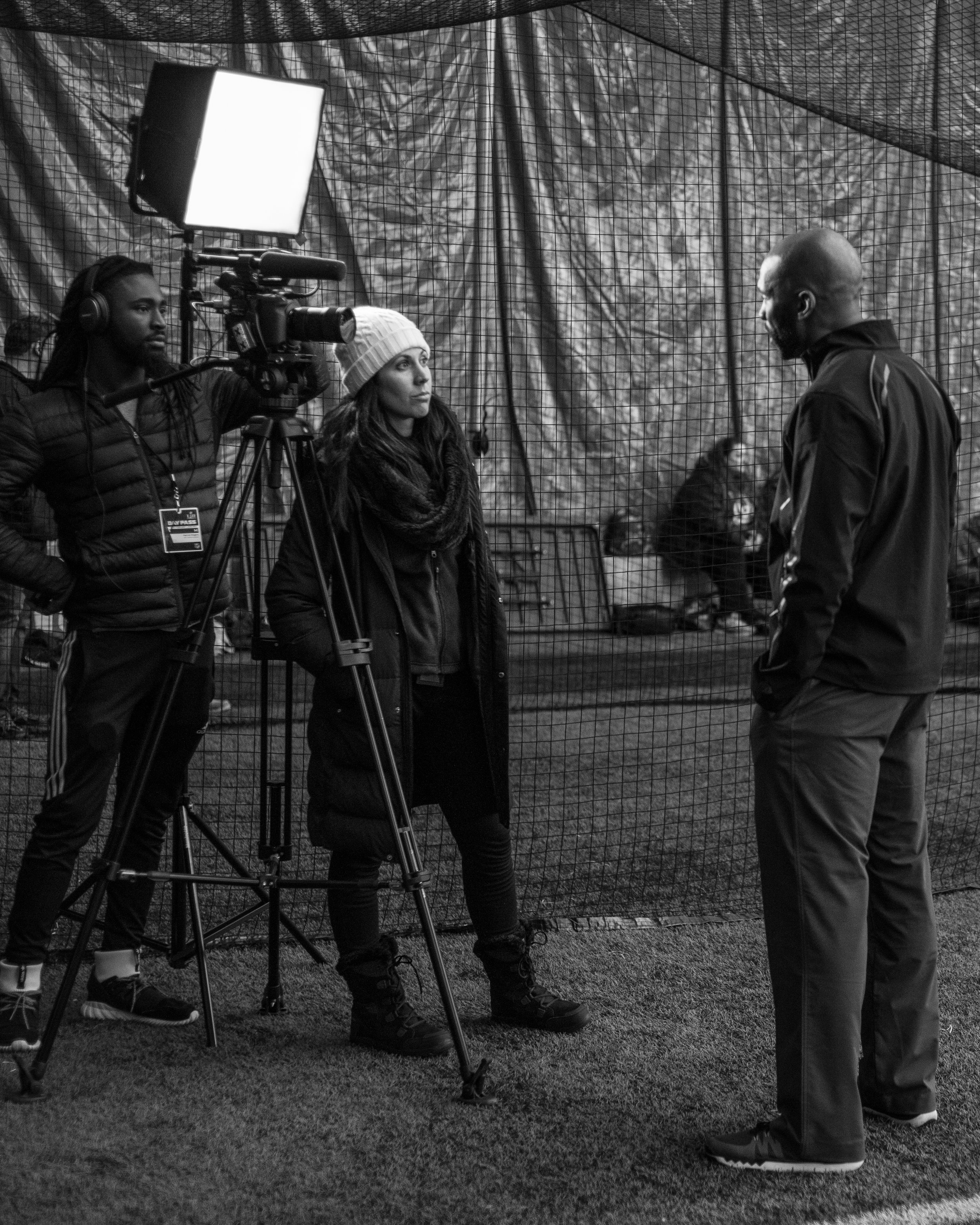 Ready to take the next step? You or your organization can become a partner. We focus on telling stories that impact the world for good.